NEED TO ASSESS AND BETTER MANAGE THE INTEGRITY OF YOUR ASSETS?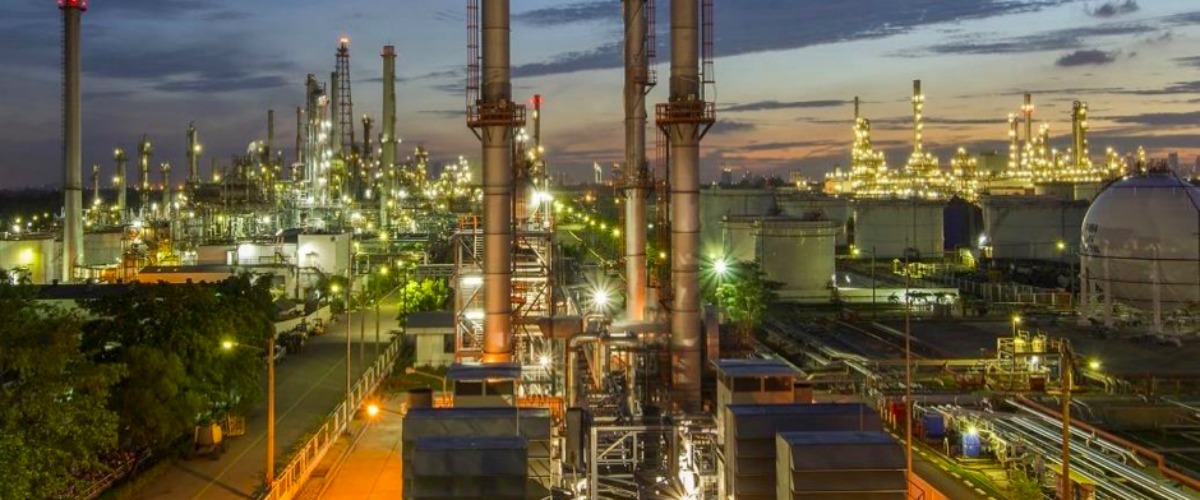 As your industrial assets are maturing and ageing, you have to make decisions on such topics as HSE, asset performance management, lifetime extension, compliance with regulations, etc.
Improve and align your organization with best international practices to manage the impact of aging on costs and operations at best
Adapt your tools and methods for predictive maintenance integrating aging of materials, equipment and structures and reduce costs through digital solutions
Be part of a network of advanced industry owners to share value and experience on integrity life cycle management
Raise the skills of your team through Training to face changes related to aging and all factors contributing to a loss of control of your assets.
Luy Resources has partnered with Dr Bruno Gerard (founder of OXAND), international expert with over 25 years of experience (risk modeling, asset and aging management, asset integrity) in the Energy sector.
We help your organization audit your assets, resources and processes, and design integrity plans to leverage sustainable growth and increase the return on your asset portfolio.
Let's align together for your success!
LET'S TALK TOGETHER
The best way to align our skills is to talk first.