NEED WEB MARKETING TO INCREASE YOUR PRODUCT OR SERVICE AWARENESS?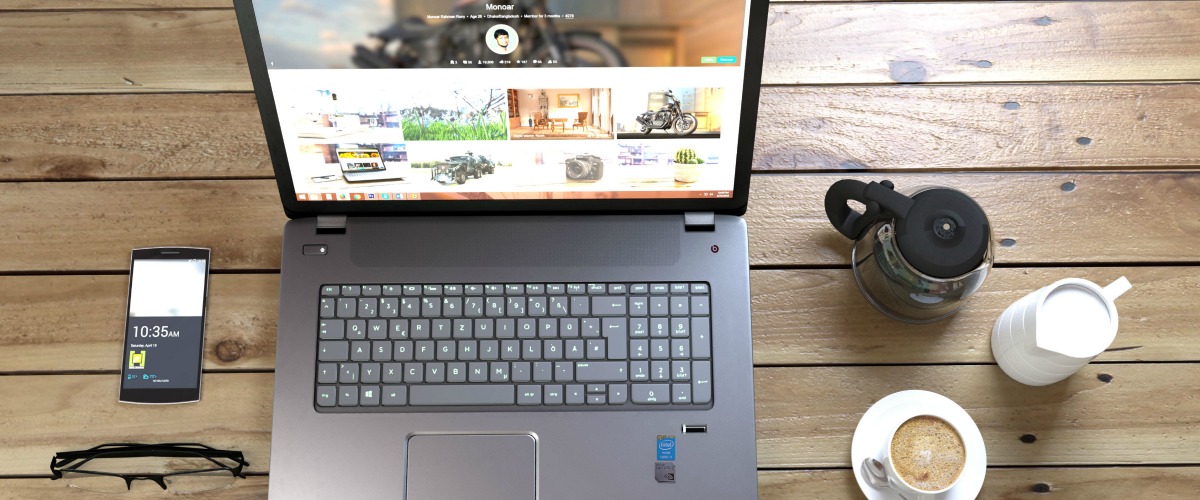 Your company needs a presence online to let new prospects come in the know about your product/services.
You are aware that increasing numbers of consumers use social media and Internet search tools to carry out preliminary product and price research before making final decisions.
Implementing an effective web marketing approach makes you build enhanced relations with your clients and prospects.
Luy Resources can help you with:
Marketing strategies to fuel your business growth
Marketing planning to reach your target audiences
Developing your brand positioning and messaging
Defining your website strategy
Luy Resources helps small and medium enterprises improve their marketing ROI, targeting customers with the right message, at the right moment, on the right medium.
Elvire Brugne, web marketing expert with over 15 years of experience, especially in the healthcare industry, political leadership and B2B market, manages the Web Marketing activity at Luy Resources.
« A la suite d'un audit du site Internet de notre cabinet d'assurances, Luy Resources a proposé et mis en place une nouvelle arborescence des contenus, les rendant plus accessibles, lisibles, et les a retravaillés afin de les optimiser pour le référencement naturel.

L'ergonomie et le design du site ont été entièrement revus pour être parfaitement en accord avec notre image d'agence dynamique et proche de nos clients. Désormais, nous avons facilement la main sur l'ensemble des contenus du site, ce que nous ne pouvions faire auparavant.

Notre nouveau site Internet est aujourd'hui un outil de communication dont nous sommes fiers ! » 

 
Let's align together for your success!
LET'S TALK TOGETHER
The best way to align our skills is to talk first.