NEED TO PLAN AND DESIGN THE DECOMMISSIONING
OF AN OIL & GAS ASSET?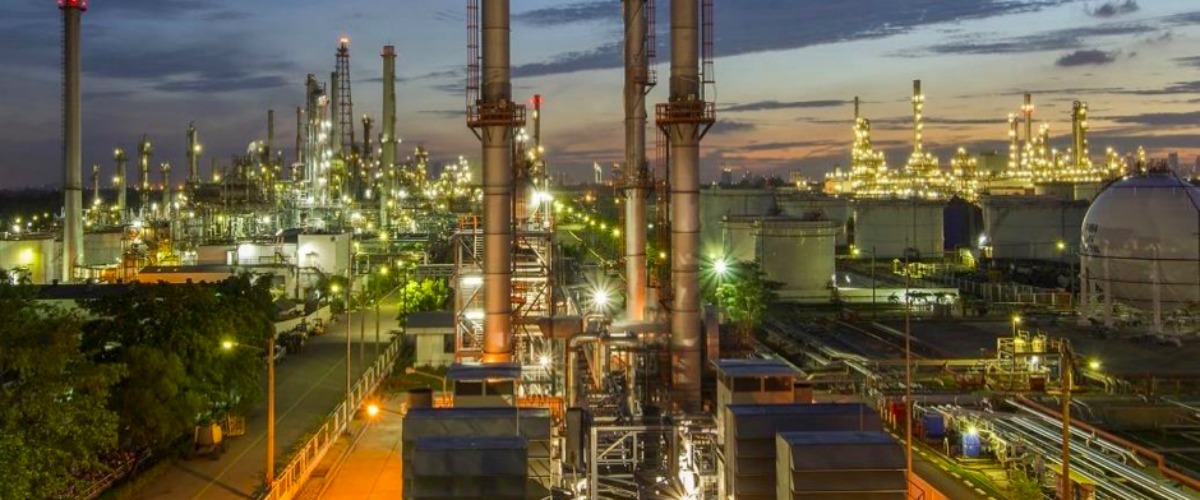 As your oil & gas production assets are ageing and reaching their end of life, you have to make decisions on the optimal decommissioning design and execution plan.
Minimize the decommissioning cost using risk-based scenarios when quality data is available
Maintain a high level of safety calling on the best standards and rules of practice
Minimize impact on the environment
Build a risk-based execution plan including risk dashboards and risk treatment plans.
Luy Resources assisted a national operator in West Africa in designing a decommissioning sequence and the related project execution plan, with budget assessment showing a significant reduction against an initial estimate provided by a third party, while identifying and cataloguing the main project risks to make sure that the future decommissioning operation would be performed under the highest safety and environmental standards.
Let's align together for your success!
LET'S TALK TOGETHER
The best way to align our skills is to talk first.