NEED TO IDENTIFY GROWTH LEVERS FOR YOUR EMERGING BUSINESS?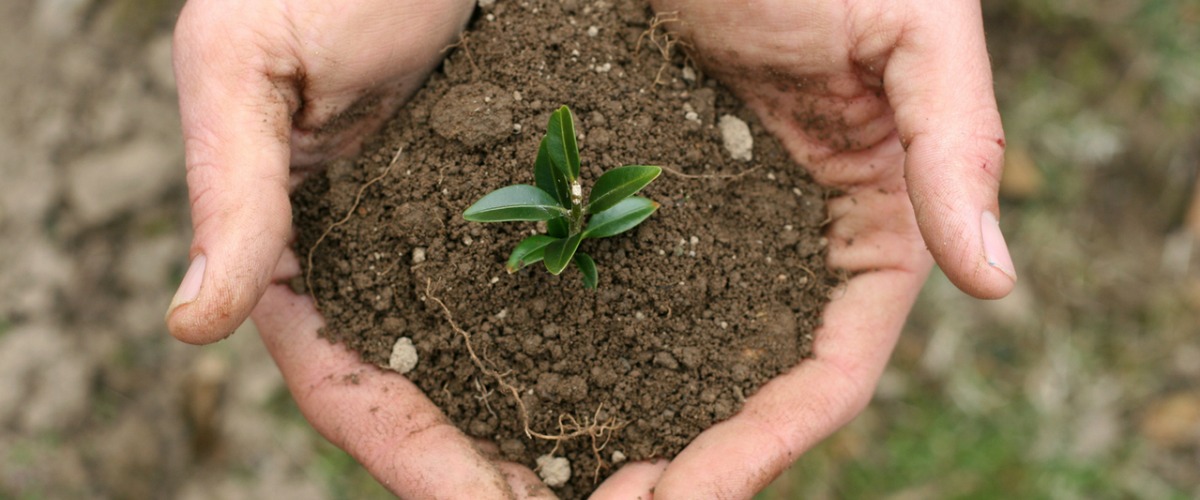 Your company is developing a new activity or a new line of business. Luy Resources will be your sparring partner to
Test and validate your value proposition
Understand your market
Build a development and market penetration roadmap
Prioritize your R&D to accelerate commercial revenues
Luy Resources has helped a major international company refocus its technology portfolio in order to increase its return on the R&D investment. It has also advised a high technology company on defining its value proposition from a tactical account selling template.
Luy Resources is also engaged with small companies in a process starting with a comprehensive diagnostic of the company, followed by a business development plan, and concluded by a growth roadmap with quantified business objectives.
Let's align together for your success!
LET'S TALK TOGETHER
The best way to align our skills is to talk first.