NEED CHANGE MANAGEMENT AS A COMPASS THAT GUIDES TRANSFORMATION THROUGH THE TURBULENT WATERS OF PROGRESS ?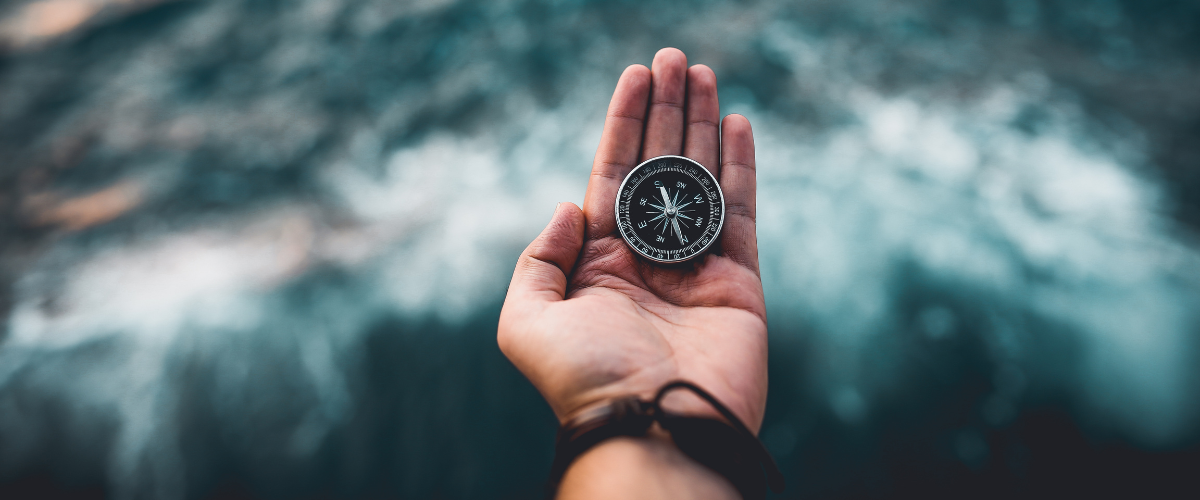 Change is inevitable in the business world.
Whether it's adopting new tools, expanding into new markets, or restructuring operations, organizations must have a well-defined change management strategy in place to ensure a smooth transition. Change management is the process of planning, implementing, and monitoring changes within an organization while minimizing disruption and maximizing benefits.
Key Points to Consider:
Understanding the Need for Change: Begin by clearly identifying why the change is necessary. Whether it's to improve efficiency, respond to market trends, or enhance competitiveness, a well-defined purpose is essential.
Engaging Stakeholders: Involving employees, management, and other stakeholders in the change process is vital. Communication and transparency help build buy-in and reduce resistance.
Effective Planning and Implementation: Develop a comprehensive plan outlining the steps, responsibilities, and timelines. Implement the changes incrementally and monitor progress.
Adapting to Feedback: Be open to feedback and adapt the change plan as necessary. Continuous improvement is a key component of successful change management.
Luy Resources can assist you with change management through:
Providing expert guidance in formulating a change strategy.
Conducting training and workshops for your team.
Offering tools and resources to facilitate the change process.
Evaluating the impact of change and suggesting improvements.
Change management is essential for organizations looking to thrive in an ever-evolving business landscape. With the right approach and support, companies can embrace change as an opportunity for growth and development.
 Elvire Brugne, executive coach and design thinking expert with over 15 years of experience, especially in the healthcare industry, political leadership and B2B market, manages the Change Management activity at Luy Resources.
Let's align together for your success!
LET'S TALK TOGETHER
The best way to align our skills is to talk first.