ALIGNING TOGETHER FOR YOUR SUCCESS
Eric Déliac created Luy Resources in September 2016 to share his experience in business development, acquired over more than 35 years spent in the Energy and Mining industry, as well as in high technology businesses.

Eric aims to work with companies as a partner, in order to align for their success.
BUSINESS DEVELOPMENT
Prior to this position, Eric was in charge of the business development of Oxand, a fast-growing strategic consulting and software company specialized in risk-based asset management, overseeing sales, marketing and business developments strategy.

Oxand has become a client of Luy Resources, with a special focus on the Energy domain.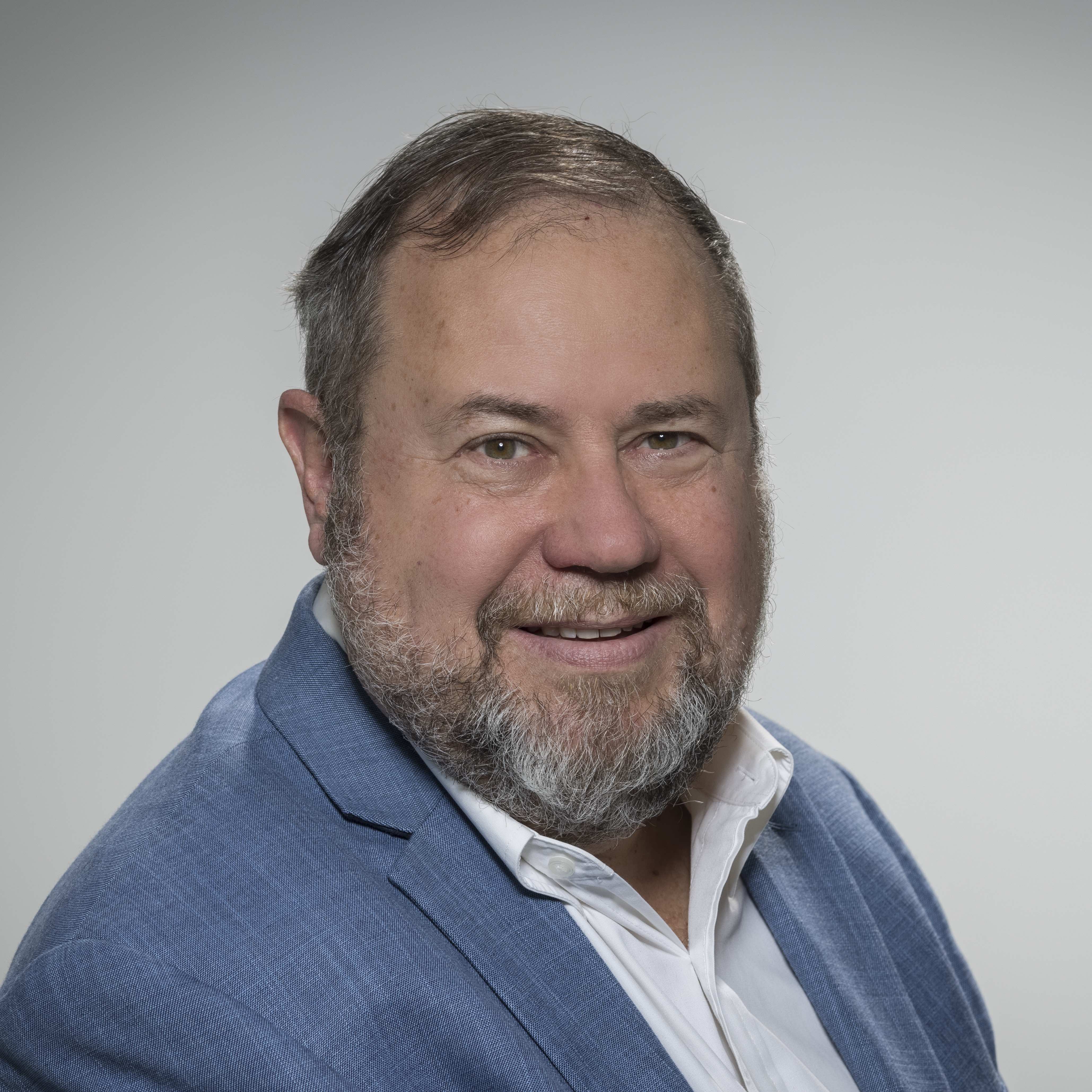 TECHNOLOGY OPERATIONS
Before this, Eric established Petris Technology operations in the Eastern Hemisphere.

This was instrumental in growing Petris, a high technology company focused on information management for oil & gas companies, out of its original US birth place and allowed the company to increase its revenue consistently for 10 years, until it was acquired by Halliburton in 2012.

At this time, Eric became Director of Strategic Business Development, Europe & Sub-Sahara Africa at Halliburton-Landmark, responsible for expanding the reach of Landmark's software and services to the Europe and Sub-Sahara Africa region, looking at emerging markets, strategic opportunities and global customers.
RESEARCH & DEVELOPMENT
Prior to joining Petris, Eric had been president and chief operating officer of GeoNet Services, the first Application Service Provider in the Oil & Gas industry.

In 1993 he was vice president of research and development for Elf Exploration and Production (now Total Exploration and Production) with a worldwide responsibility.

In this position, he was instrumental in developing the company's technology in various areas like deep and ultra-deep offshore E&P, which led to the successful development of major discoveries in West Africa.
RESOURCE ENGINEERING
Before joining the energy industry, Eric worked for the French Government civil service for 8 years, during which he developed and then headed the Underground Resource Engineering Department of the Paris School of Mines.

He directed 15 doctorate theses and published a number of technical papers.
TECHNICAL & MINING BACKGROUND
A graduate from Ecole Polytechnique (Paris) and the Paris School of Mines, Eric later earned a Doctorate in Rock Physics from the Paris University.

He has been a member of Society of Petroleum Engineers since 1989.
REFERENCES
Here is a selection of companies with whom Luy Resources or its founder have successfully completed projects contributing to the development of their businesses.
---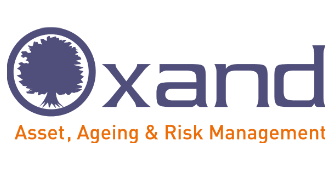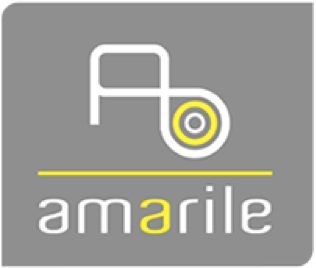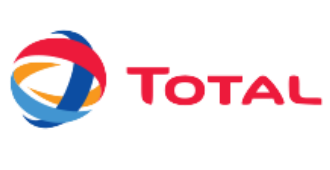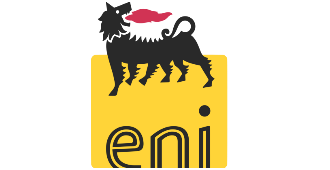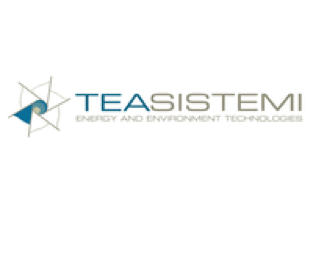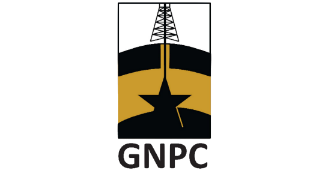 ASK FOR A CALL
Let us call you back and know your needs.