NEED TO PENETRATE THE ENERGY MARKET?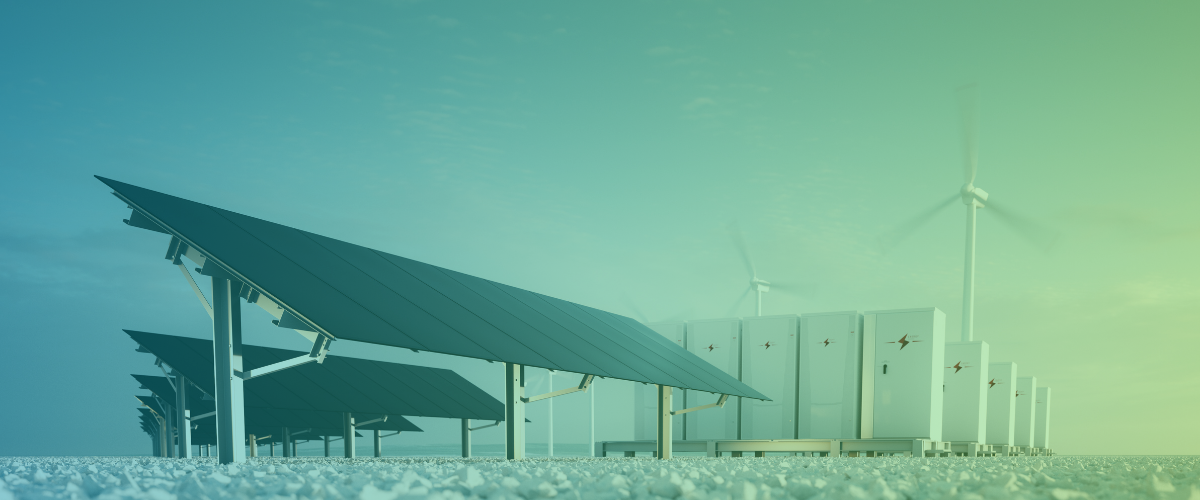 If you are looking for assistance in taking your innovative solution to the Energy market, or simply in understanding this market, Luy Resources will be your partner to
Articulate your value proposition
Assess the market potential
Find the right contacts
Qualify and pursue a business development opportunity.
Luy Resources has been involved in most segments of the Energy market: Renewables, Oil & Gas, Nuclear and Electricity Management.
Let's align together for your success!
In the frame of an M&A transaction in the energy sector, we have asked Luy Resources to help us understand the related market, assess its size, specific drivers and short term trends. Luy Resources went as far as quantifying the global market, interviewing a panel of experts, defining a geographical segmentation and analysing the intense ongoing evolution of the Energy sector to carry out a quantitative assessment of market trends over the next three years. This work was instrumental in building an attractive equity story for our project.
LET'S TALK TOGETHER
The best way to align our skills is to talk first.