NEED TO PENETRATE THE ENERGY MARKET?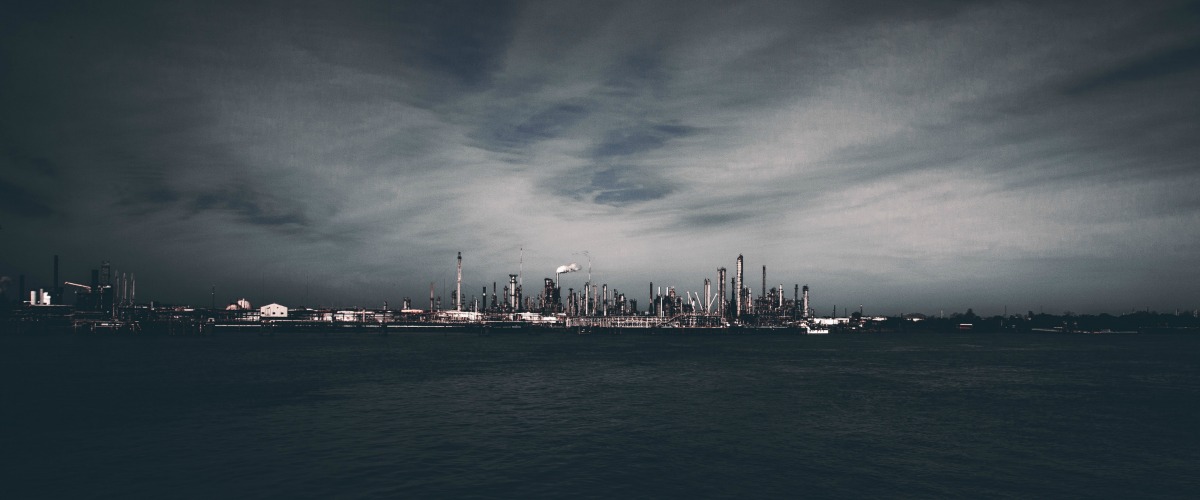 If you are looking for assistance in taking your innovative solution to the Energy market, or simply in understanding this market, Luy Resources will be your partner to
Articulate your value proposition
Assess the market potential
Find the right contact
Qualify a business development opportunity.
Luy Resources has been involved in most segments of the Energy market: Oil & Gas (upstream, midstream, downstream), Nuclear, Renewables.
Let's align together for your success!
LET'S TALK TOGETHER
The best way to align our skills is to talk first.