NEED TO BRING YOUR SOFTWARE TO MARKET?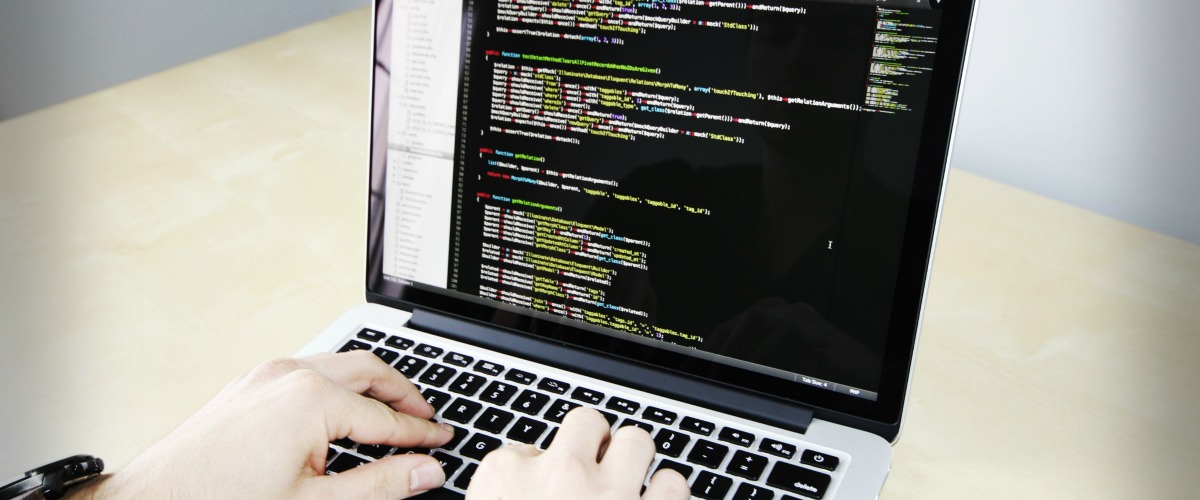 Your organization is developing a new software solution, and it is reaching the "Go to Market" stage, or it has successfully sold initial licenses and it is now looking at a corporate contract with a key customer. Luy Resources can help you with the following crucial elements of your business development strategy
Pricing and licensing model
Software license agreement
Marketing tactics and account management
Early adoption program or corporate ramp-up approach
Luy Resources has successfully implemented all of the above aspects in fast growing companies.
Let's align together for your success!
In order to prepare an investment decision concerning a fast-growing high tech Geoscience software company, we selected Luy Resources as an adviser to provide us with insights into the relevant market and about the strategic development options that this company could offer to a private equity company like ours. The project was swiftly carried out and addressed all our questions. It clearly highlighted the expertise accumulated by Luy Resources in the energy market and in the business development of software companies.
LET'S TALK TOGETHER
The best way to align our skills is to talk first.