NEED TO BRING YOUR SOFTWARE TO MARKET?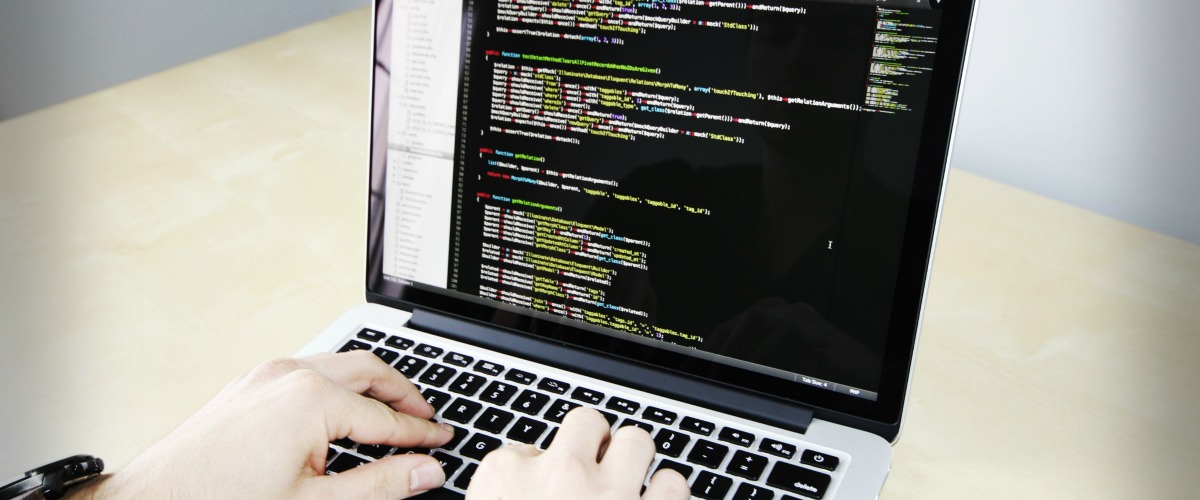 Your organization is developing a new software solution, and it is reaching the "Go to Market" stage. Luy Resources can help you with the following crucial elements of your business development strategy
Pricing and licensing model
Software license agreement
Marketing tactics
Early adoption program
Luy Resources has successfully implemented all of the above aspects in fast growing companies.
Let's align together for your success!
LET'S TALK TOGETHER
The best way to align our skills is to talk first.