NEED TO PENETRATE ENERGY MARKET ?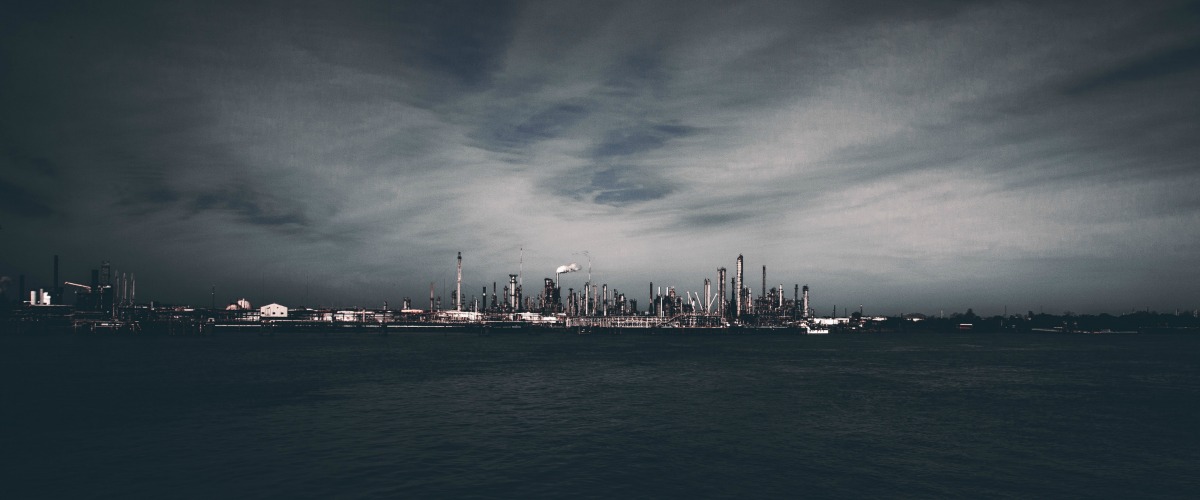 If you are looking for assistance in taking your innovative solution to the Energy market, Luy Resources will be your partner to
Find the right contact
Articulate your value proposition
Organize a presentation of your solution
Follow up to qualify a business development opportunity.
Luy Resources has been involved in most segments of the Energy market: Oil & Gas (upstream, midstream, downstream), Nuclear, Renewables.
Let's align together for your success!
LET'S TALK TOGETHER
The best way to align our skills is to talk first.